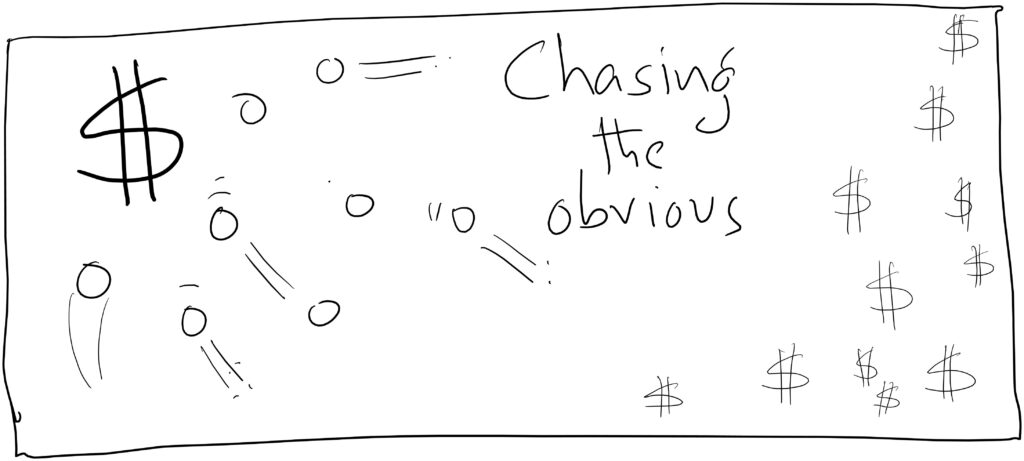 The mega deals market (>$100M TCV) is shrinking. In general, enterprises are reconsidering large scale transformation investments, breaking down larger programs and staggering them over budget cycles based on priority or predictable RoI. Exceptions may be seen in the Telecom, Transportation, Utilities, Mining, and Energy verticals spurred by the infrastructure spending bill.
Small to mid-sized deals market ($5M – $15M ACV) will continue to see momentum driven by bite-sized initiatives, cost and operations focused mandates, and mid-cap enterprises coming out of the woodwork to sustain their business in a tightening liquidity market. Nearly 60% of new deal value is expected in this segment.
Providers will need to reevaluate their sales strategy – do they invest resources in chasing the few large deals involving long spin cycles or get better at closing smaller deals with shorter spin cycles.